See Our Success Stories
We would like to introduce you to some of our Aviators who began their journey at Ocean Aviation Flight Academy. See where they've gone and what they've accomplished!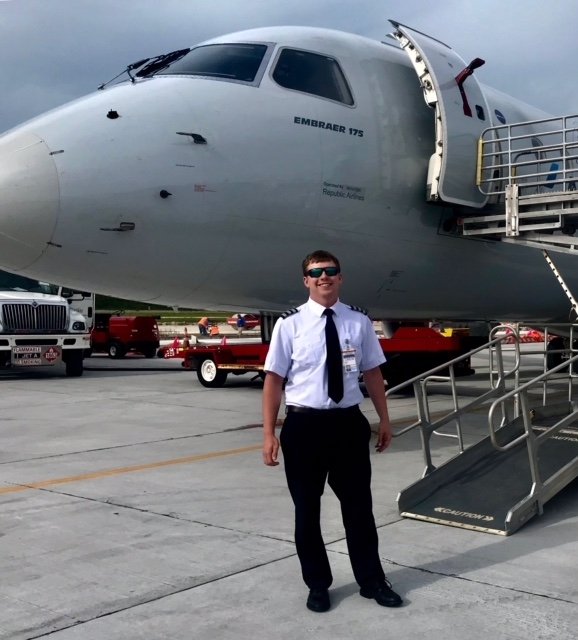 Peter Roberts
Meet Peter Roberts! Came to Ocean Aviation Flight Academy in May, 2016. Today, Peter is an airline pilot, flying routes for Republic Airlines, with routes as far south as Key West and as far west as Salt Lake City. So proud of all Pete has accomplished...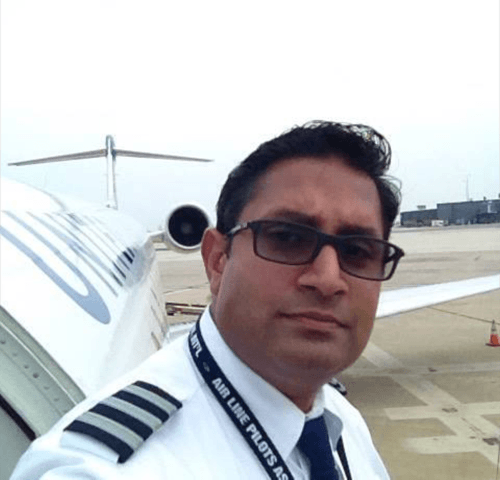 Alan John
Meet Alan John! He says, "Thanks for giving me my first break, this wouldn't be possible without your help."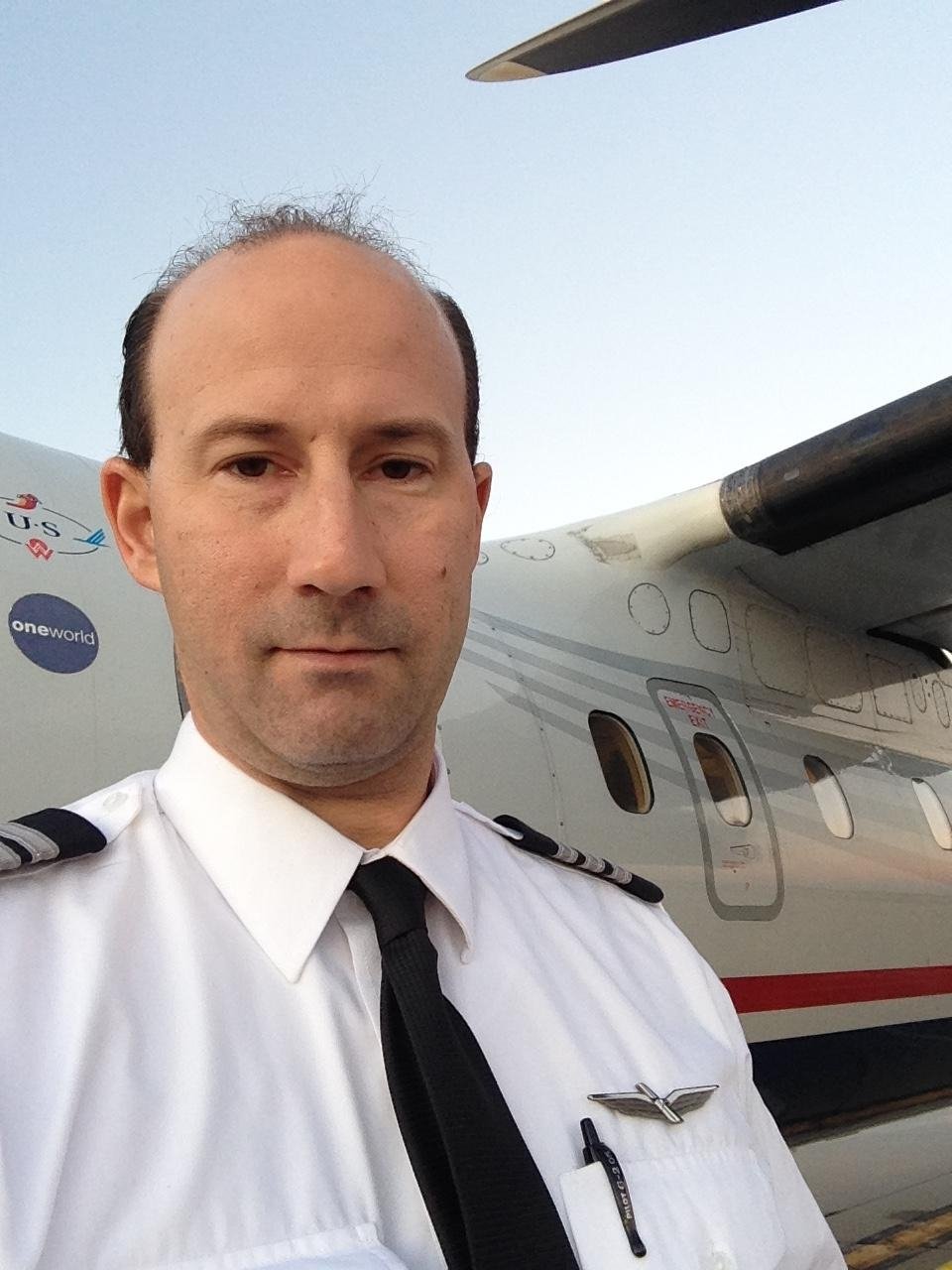 Marc Hutcheson
Meet Marc Hutcheson! After spending three years at Ocean Aviation Flight Academy, he went out and lived his dreams. Hutcheson now flies for the airlines! We are so proud of him for all of his accomplishments. He added so much to our flight academy during his three years with us, and will always be a part of our success.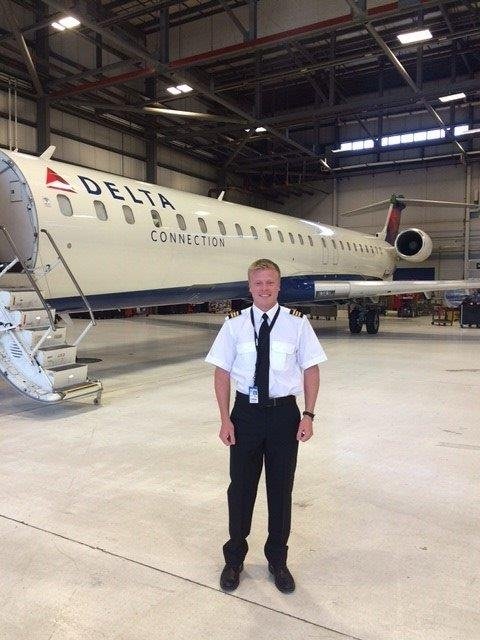 Ryan Borth
Meet Ryan Borth! Borth is part of Ocean Aviation's class of 2011. He went out on his first solo flight at the age of 16, and is now living up to his goals of being an airline pilot. He says, "Wanted to let you know I got my ATP certificate the other day. I'm based in Chicago and will be flying the CRJ 200, 700, and 900. Thanks for all the help over the years!"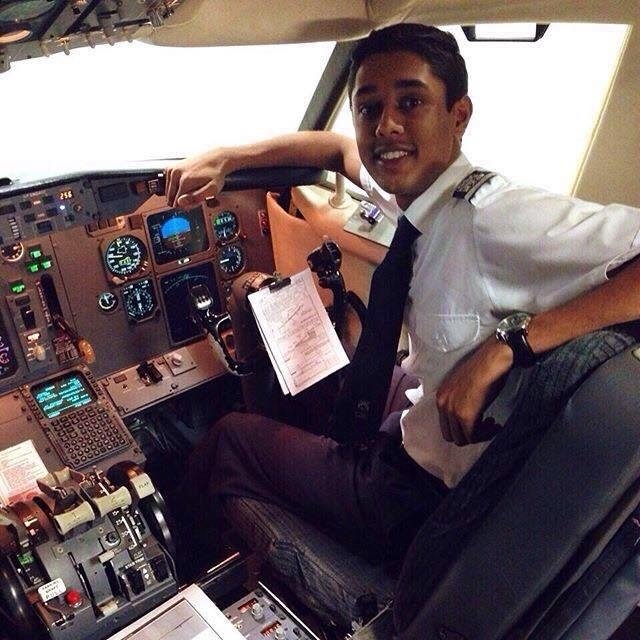 D.J. Patel
Meet D.J. Patel! As part of Ocean Aviation's class of 2012, Patel earned his private pilot license here at the academy! Now, he is living his life as a professional airline pilot. We are so proud of D.J. and all of our students who work so hard to live out their dreams!