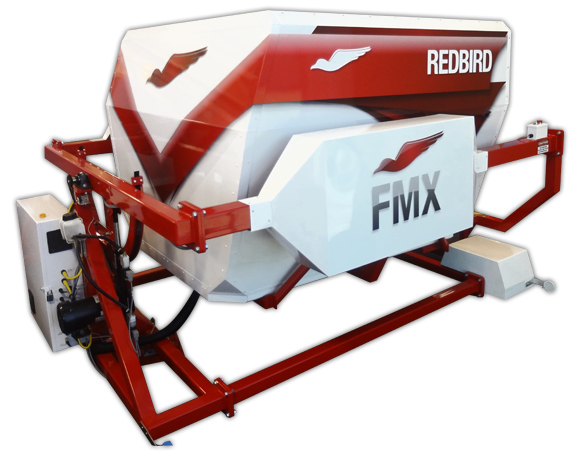 Redbird FMX Full Motion Flight Simulator
Taking Flight: Ocean Aviation Flight Academy Lands New Flight Simulator
Best Flight School
Ocean Aviation Flight Academy is the best flight school in Maryland and Delaware, and is the premier choice for professional flight training to acquire your commercial pilot license. Our Accelerated ProPilot Course is a zero hour to commercial pilot program that prepares students for a career as a Professional Airline Pilot. Start with zero hours and complete flight training in as little as eight months with your commercial pilots license in hand. With our career placement assistance, you can be assured of a bright future just ahead. We also offer our Private Pilot Course, Instrument Rating Course and Flight Instructor Courses for those seeking to fly for business or recreation. No matter which program you chose, you can be assured that your flight training will be conducted in a friendly professional environment.
TOP HAWK CESSNA PILOT CENTER - 2022
Ocean Aviation has been chosen by Textron Aviation Cessna Aircraft as the "Top Hawk" Cessna Pilot Center for 2022. As part of the Top Hawk recognition, a ceremony will be held at the Textron Cessna headquarters in Wichita, Kansas where Ocean Aviation will be presented with a brand-new Cessna Skyhawk. In addition to flight training, Ocean Aviation will use the custom branded Cessna Skyhawk to promote aviation at air shows and recruiting events. Top Hawk is a partnership between Textron Aviation and the top Cessna Pilot Centers to provide students with access to the world's most popular trainer, the Cessna Skyhawk.
Offering Brand New 2022 Cessna Skyhawks in our Training Fleet
Winner of AOPA Top Flight School Award 2019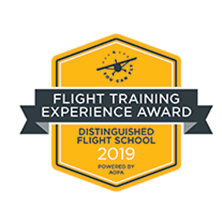 GIVE THE GIFT OF FLIGHT
Give the gift of flight experience with one of our scenic tours or discovery flights!
For Discovery Flight, TSA Regulations, Must be United States Citizen. Must present current US Passport or Birth Certificate and Government Issued Photo ID (Driver's license-Student ID) at time of flight.